Case Studies
From new ideas we tested to client successes, our case studies showcase the power of our complete digital marketing services. Browse our case studies for a full picture of working with Oneupweb, or view our client snapshots (short case studies) for a quick peek at the ROI you can expect.
Featured Case Studies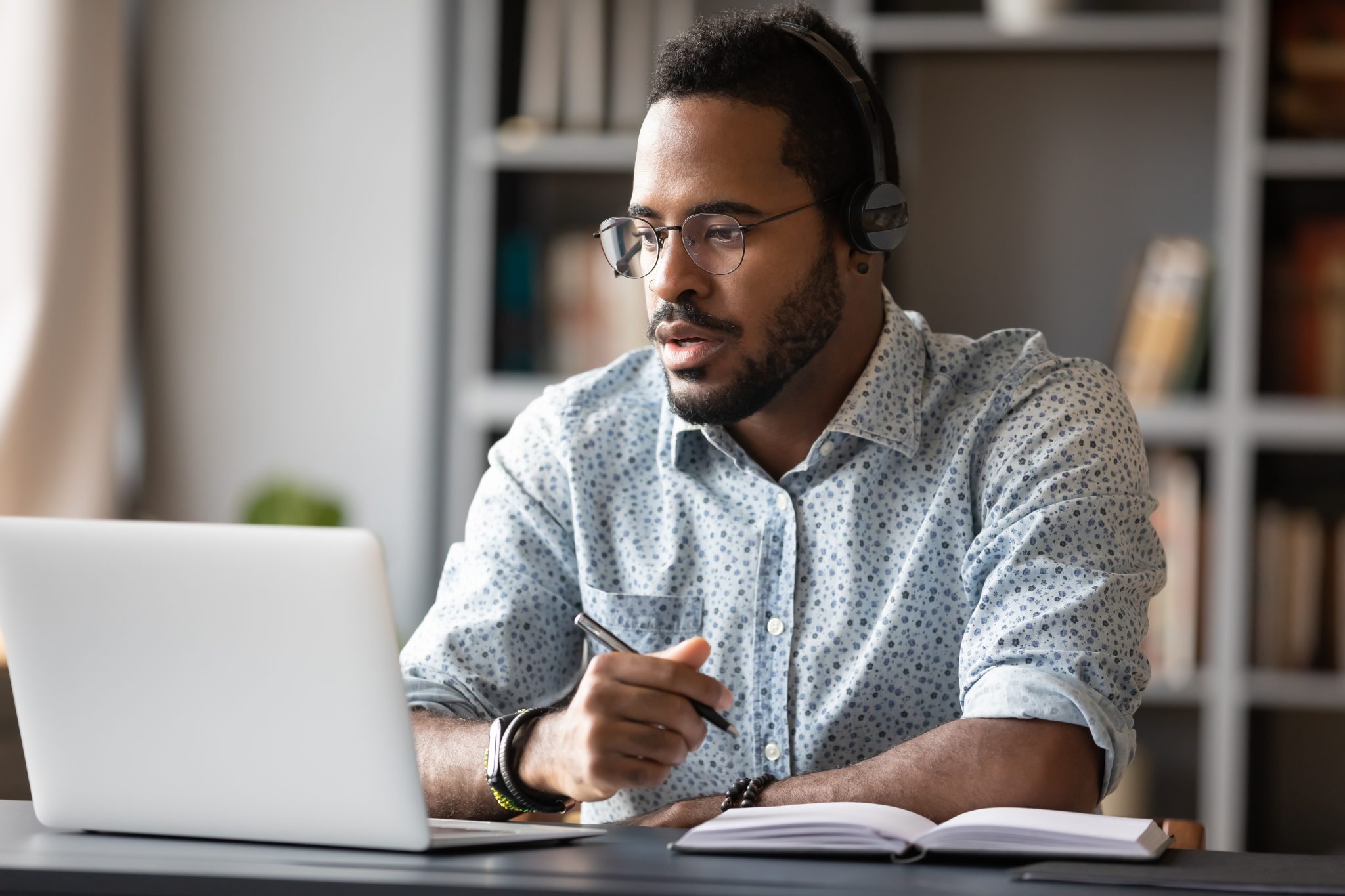 SAAS Marketing Case Study
Tangoe is not a "sell it and forget it" SaaS company. We helped their website and services shine.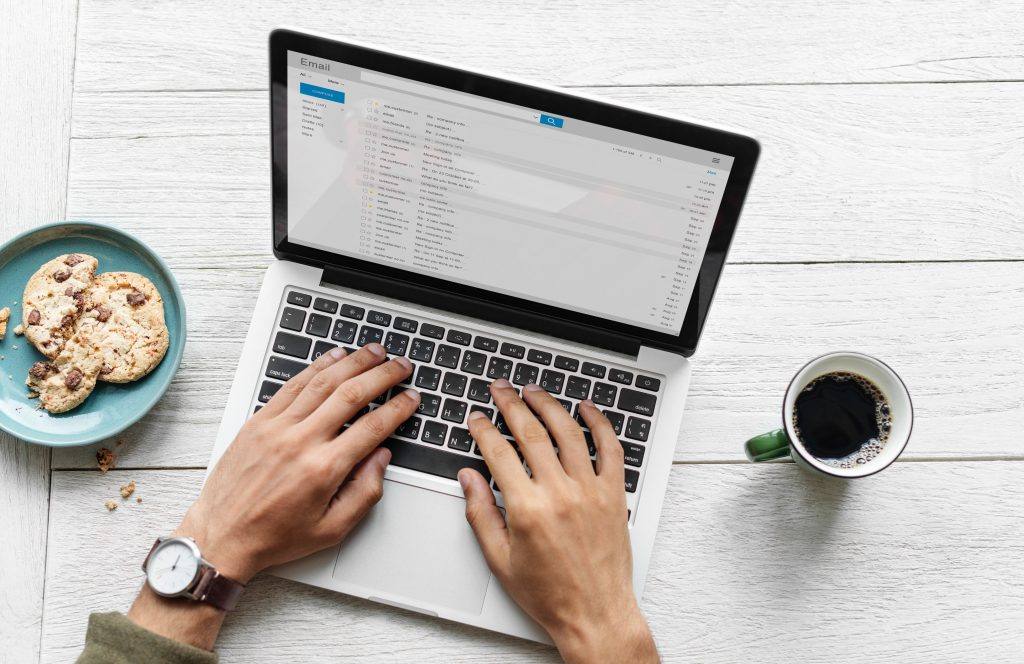 Oneupweb Email Marketing
Our own email marketing efforts have been successful. What can we do for you?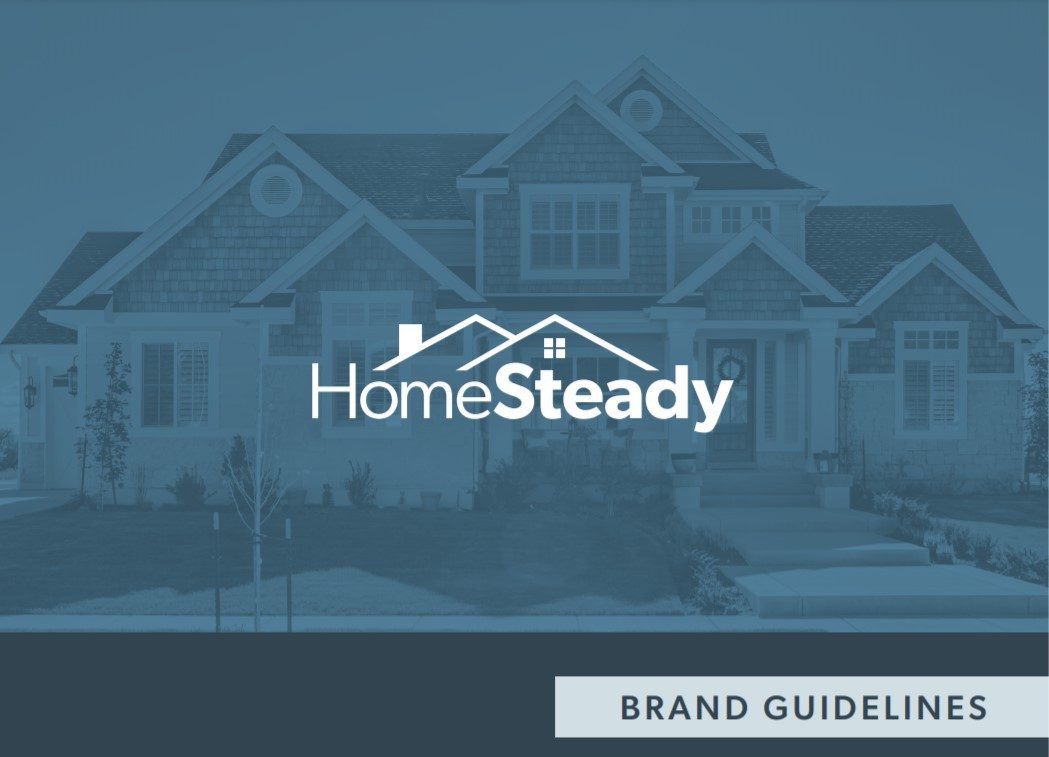 Complete Franchise Rebrand
We worked with HomeSteady to develop a new name, logo, brand and more.
Website Design and Development
A new website is the beginning of a beautiful partnership with this company.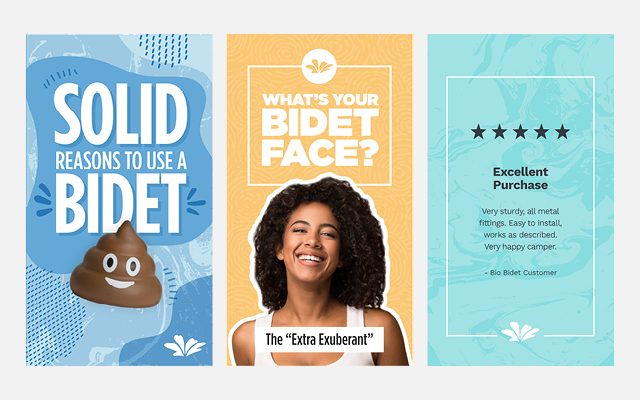 Ecommerce Snapshot: Bio Bidet
Oneupweb began working with Bio Bidet, a luxury bidet company, in September 2020 to support paid media and search engine optimization (SEO).
Looking for more?
We've been in business for two decades, and we have stories to share.
Client Spotlight:
Ronda Rousey
Our website design and development services were just the start of a partnership with Ronda Rousey. Her story was ready to be told, with the help of the Oneupweb team. We helped this champion shape and control her brand.
Interested to see how a partnership with Oneupweb begins?